There's an interesting story (hat-tip Jim Sinclair) (click here) about the accumulated wealth of Federal Reserve officials.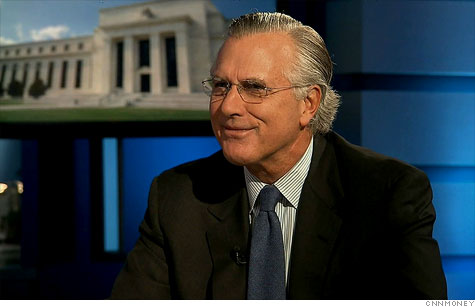 I'd like to comment on the discussion of Richard Fisher's holdings. Here's the discussion:
"Richard Fisher, president of the Dallas Fed, is one of the richest of the 12. He accrued a portfolio of at least $21 million after working 22 years in the financial industry as a banker, stock broker and hedge fund manager."
$21 million dollars is way more than enough money for an empty-nester like Fisher, but compared to real wealth its chicken feed. For example, its just 1/10,000th of the market cap of JP Morgan Chase. I conclude that Federal Reserve officials are not the Banksters themselves, but rather the Bankster's well-paid hired help.
MontyHigh, www.worldofwallstreet.us